If you have just had a serving of steaming hot and spicy biryani, gulab jamun and a glass of chilled lassi. Could you tell whether it was an Indian lunch or a Pakistani? The two countries share a lot of commonalities ranging from history, culture, language and cuisine. Good food has the power to blur the differences between India and Pakistan and bring everyone together. In the spirit of unity in diversity, here are 6 foods that are made and loved by both countries.
SAMOSA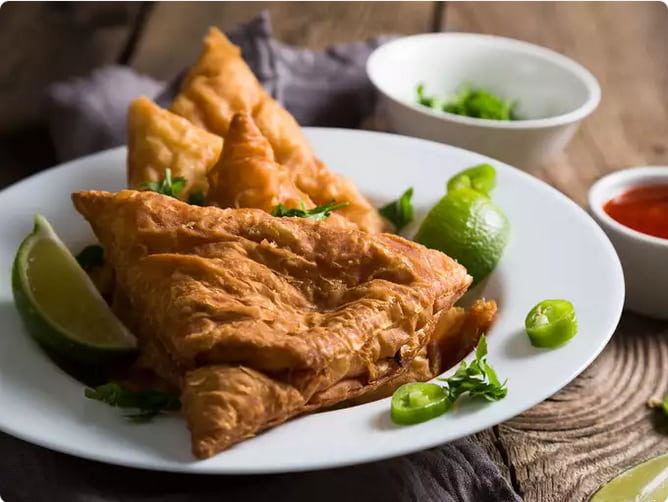 Indian or Pakistani, nobody can resist the temptation of these yummy packets of flavours. Stuffed with spicy mashed potatoes with peas. Crushed peanuts and sometimes even cottage cheese. Samosa is loved equally in both countries. Just like varieties of samosa exist in India. Pakistanis also experiment with different types of savoury fillings ranging from veggies to meat.
GOL GAPPE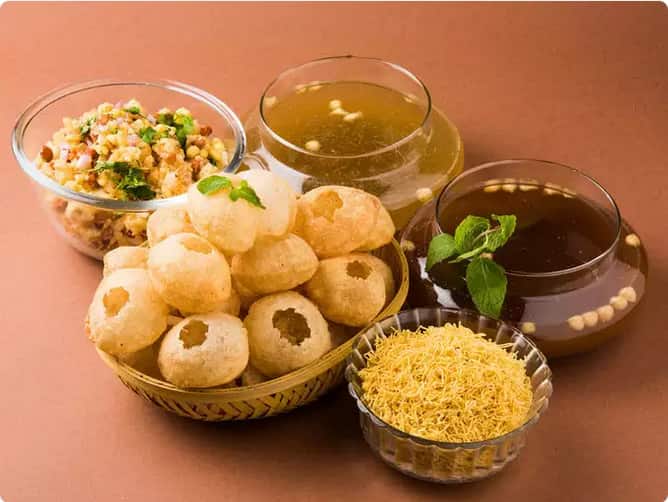 Even the mention of these tangy balls of deliciousness makes the mouth water, no matter the nationality. Gol gape filled with tasty mashed potatoes, zesty chutneys, tamarind or mint water, chickpeas and yoghurt is popular in both countries. No matter where you are in India or Pakistan, you will have the choice to enjoy your gol gappe with sweet or tangy chutney (or both!).
KULFI FALOODA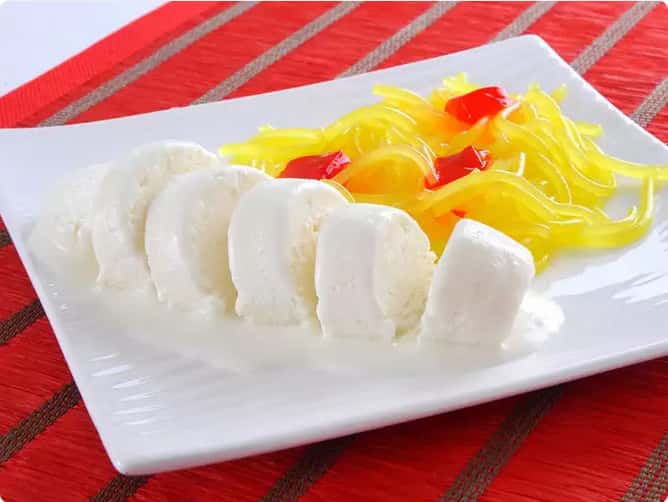 The bowl of sinfully sweet kulfi falooda made with kulfi, fresh milk and silky noodles appeals equally to both Indian and Pakistani people. Varieties of heavenly falooda are popular in Lahore. Just as it is in north Indian regions like Delhi or Lucknow and south Indian cities of Hyderabad or Bangalore. (And the entire country, for that matter!).
BIRYANI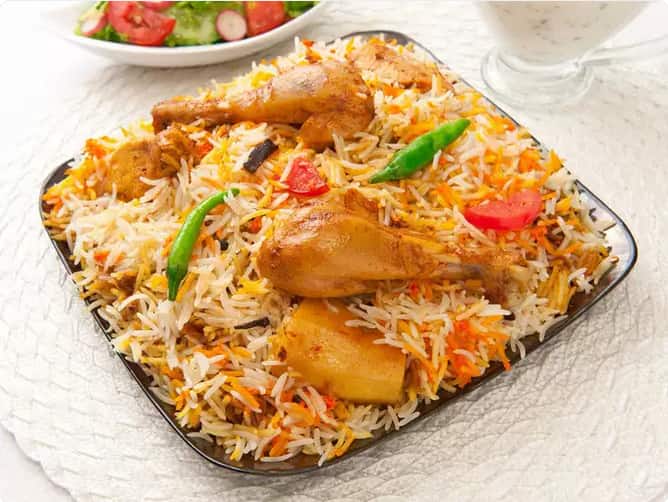 How can this list be complete without Biryani? From the online ordering trend of the last three years, we already know about India's everlasting love for Biryani. A variety of this flavoursome dish is made with aromatic rice. Spices and juicy pieces of meat are also equally loved in Pakistan. Just like we experiment with the kinds of spices. Vegetables and meats we use in our biryanis. They do too, and now countless versions of it exist in both countries!
KEBABS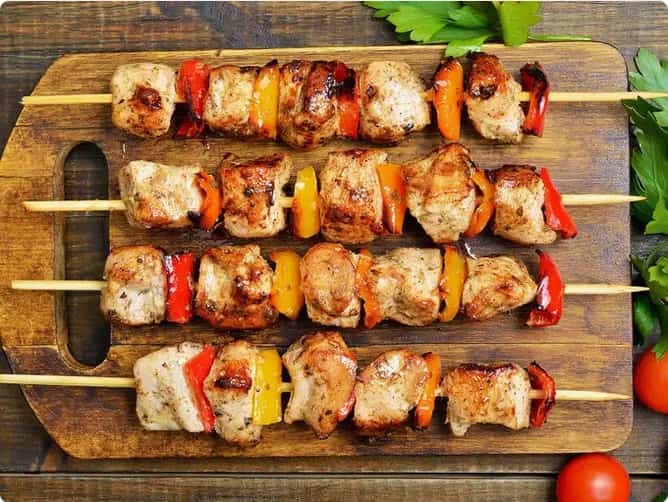 Seekh kebabs, shami kebabs, chapli kebabs and so many other succulent and spicy kebabs cause an explosion of flavours in the mouth. Who doesn't want such a treat, no matter where they come from? Numerous varieties of soft and juicy kebabs are relished in both countries, even though they might look a little different from each other.
GUSHTABA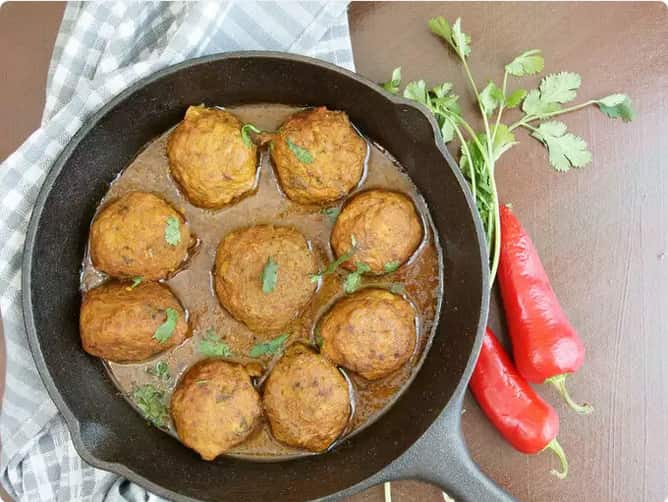 If you have not tasted this rich Pakistani dish made with balls of minced meat dipped in a tangy gravy of spices and yoghurt, you are missing out on a lot! Gushtaba is known as the 'dish of the kings' and is famous especially in the Indian region of Kashmir. It melts in the mouth and washes the taste buds will pure deliciousness!
LET COOKING TECHNIQUES BE THE ONLY DIFFERENCE!
Countless other dishes are shared in both Indian and Pakistani cuisine such as Nahari, Haleem, Korma, Lassi, Dahi Bhalley, Pulao, Sheemal, and so many more! Variations remain, of course, in the choice of ingredients, meats, vegetables, spices and cooking style.